Subject: Arts of Japan series : print #1 - printing steps 12~13
Posted by: Dave Bull
Another two today ... they're getting a bit 'complex', so it's difficult to get three full runs in a day ...
This one needs no particular explanation - a nice gradation to put the two men into proper 'space':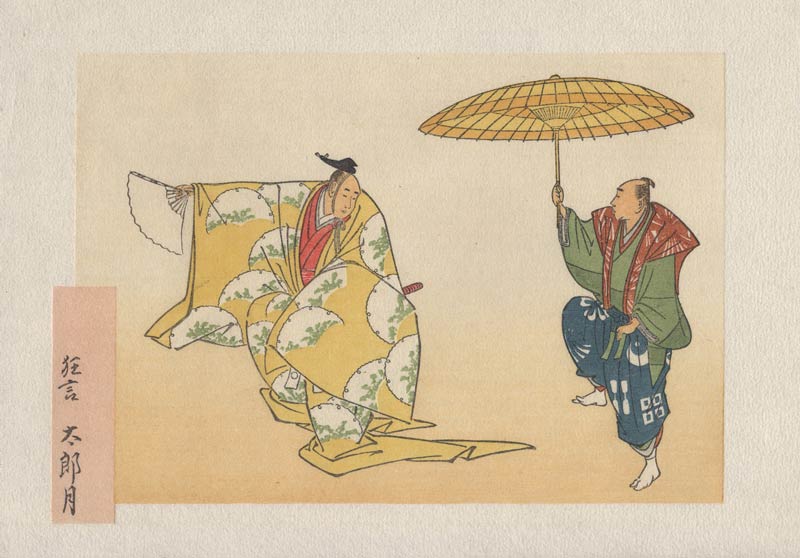 (entry continues here ...)
This item is taken from the blog Woodblock RoundTable.
'Reply' to Baren about this item.