Today's postings
[Baren 45412] Re: New Baren Digest (HTML) V59 #5979 (May 5, 2012) (Sonia Jensen)
[Baren 45413] Baren Member blogs: Update Notification (Blog Manager)
I am wondering if any of you who signed up for the "Leftovers III" exchange have received your prints?? My check was cashed so I know my "leftovers" were received. I have tried contacting Wingtip Press via email and snail mail but have had no response. Hope all is well at Wingtip Press. Sincerely, Sonia

Digest Appendix
Postings made on [Baren] members' blogs
over the past 24 hours ...
Subject: Next door ...
Posted by: Dave Bull
I said at the end of the previous post about the workroom expansion that I would post photos when I 'breakthrough' ... Well, 'breakthrough' hasn't happened yet, but we have some photos anyway.
Here's a photo showing the area in question. That is the outer wall of my workroom on the left, and we are looking at my neighbour's second basement level: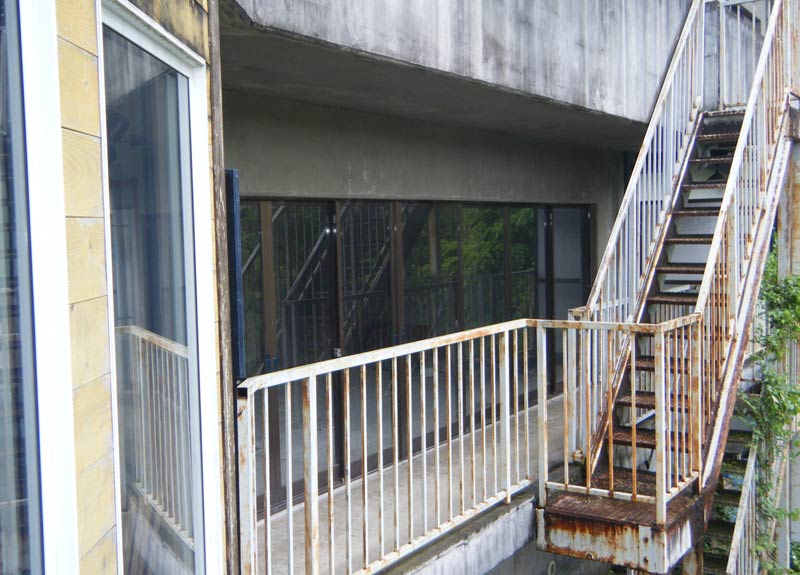 And if I go over there onto his 'balcony' and look back in this direction, we see this: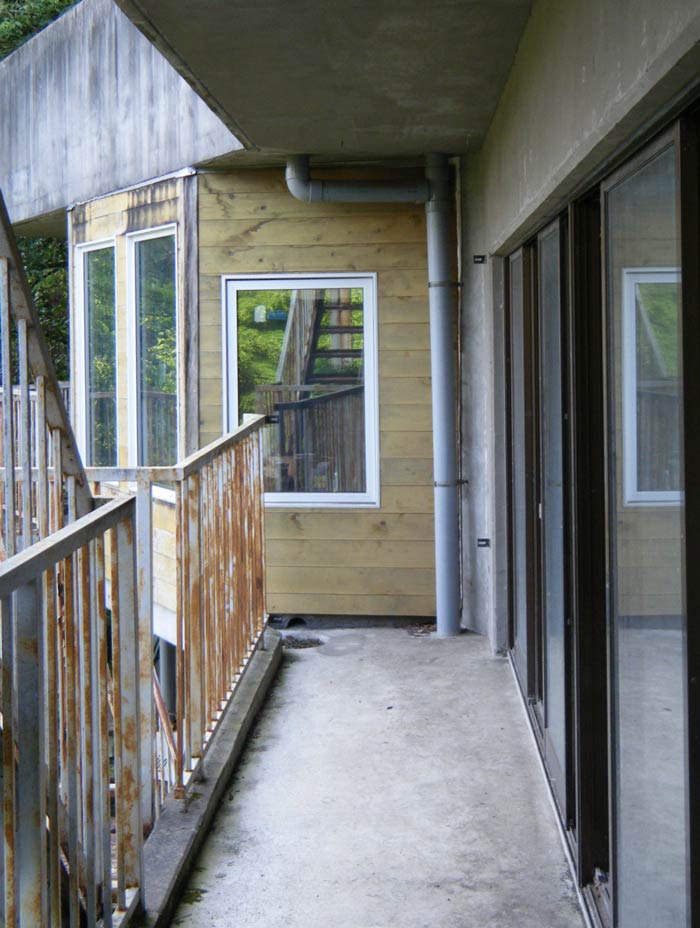 (entry continues here ...)
This item is taken from the blog Mokuhankan Conversations.
'Reply' to Baren about this item.